Hunnu Air, the Mongolian domestic airline, has trusted Sabena technics with the support of their ATR 72-500 aircraft until 2021.
Sabena technics will provide Hunnu Air with comprehensive component solutions including pool access, repair and overhaul of rotable components and on-site stock for the customer's operations.
Operations will be carried out at Sabena technics' new repair facility based in Singapore (Seletar) with the support of its Dinard's facility (France).
"We are extremely pleased to have earned Hunnu Air's trust and proud to support the first operator of ATRs in Mongolia. We believe that our strong expertise will allow us to guarantee the maximum quality, reliability and availability to our customer."
said Fréderic Dumont, Chief Operating Officer of Sabena technics asia.
Sabena technics currently has more than 160 regional aircraft under PBH contracts, including 35 in the Asia-Pacific region.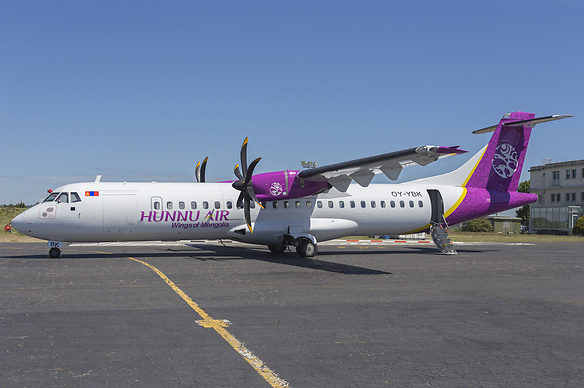 ---