Sabena technics, the French MRO provider, will provide Air KBZ, the largest domestic carrier in Myanmar, global support of their fleet of ATR 72-600 and ATR 72-500 aircraft until 2021.
Within the scope of this five-year contract, Air KBZ will benefit from a large range of solutions including pool access, repair and overhaul of rotable components for their eight ATR 72-600 and ATR 72-500, allowing them to fully concentrate on their flight operations.
Support will be carried out by Sabena technics' growing warehouse based in Singapore and component repairs will be supported by their new repair shop in Singapore (Seletar) as well as in their facility in Dinard (France).
"We are delighted to have concluded negotiations with Air KBZ for the support of their fleet. We are confident in meeting the high expectations regarding quality and reliability required by Air KBZ and we are pleased to demonstrate again our strong expertise and know-how on ATRs by supporting Myanmar's leading ATR's operator"
said Fréderic Dumont, Chief Operating Officer of Sabena technics asia.
Sabena technics currently has more than 160 under PBH contracts, including 35 in the Asia-Pacific region.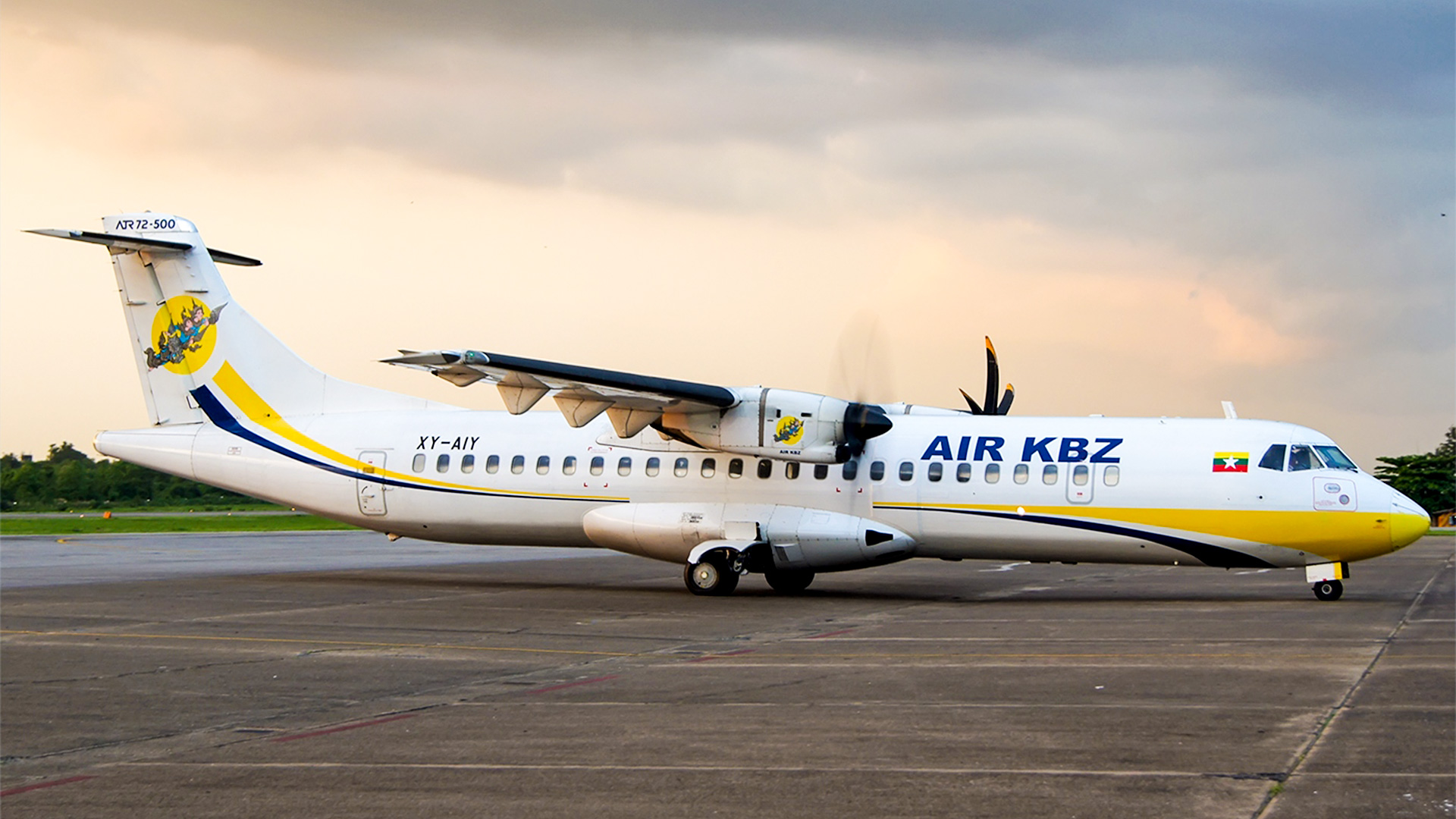 Photo Copyright : Clément Alloing, Tomas Naprstek
---