Aircraft availability guaranteed
As an airline, your priority is to guarantee your aircraft's availability and comply with the latest safety standards. To support your fleet, depending on your requirements, we can ensure a global service from line to heavy maintenance, including aircraft airworthiness monitoring, or painting solutions. We also operate a maintenance control center, available 24/7 for customers.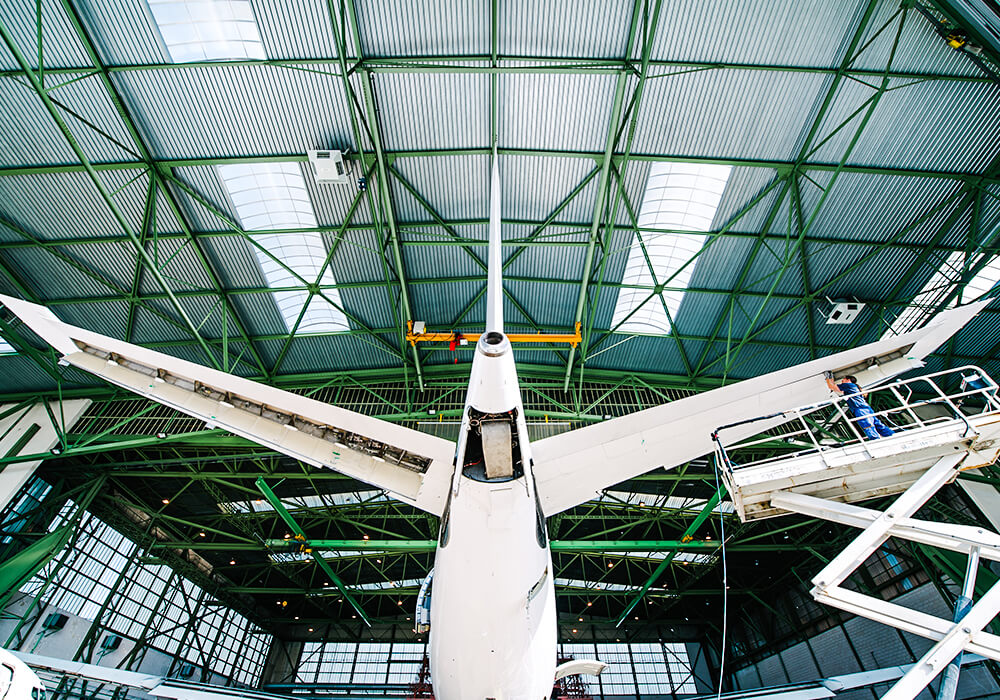 Responsive maintenance solutions
Across our sites in Europe, Africa and South Pacific we provide you with the following maintenance and logistic solutions.
Line to heavy maintenance checks
Structural repairs & modifications
Stripping & painting
Predictive maintenance
24/7 AOG support
ATR 42
ATR 72
BAe 146
CRJ 100 / 200
F70
F100
Falcon
A300-600
A310
A320 Family
A330
A340
A350
A380