People dedicated to VIP projects
"Taylor-made" truly becomes meaningful
If the existing cabin of your aircraft does not suit necessarily your tastes and purposes anymore, we can modify and upgrade it according to your private and/or business operation needs. Our EASA 21J Design office has performed over 700 modifications and delivered over 50 STCs to date. Today as a recognized BBJ completion center, we deliver high-end aircraft interior on narrow and wide-body aircraft for VVIP customers worldwide.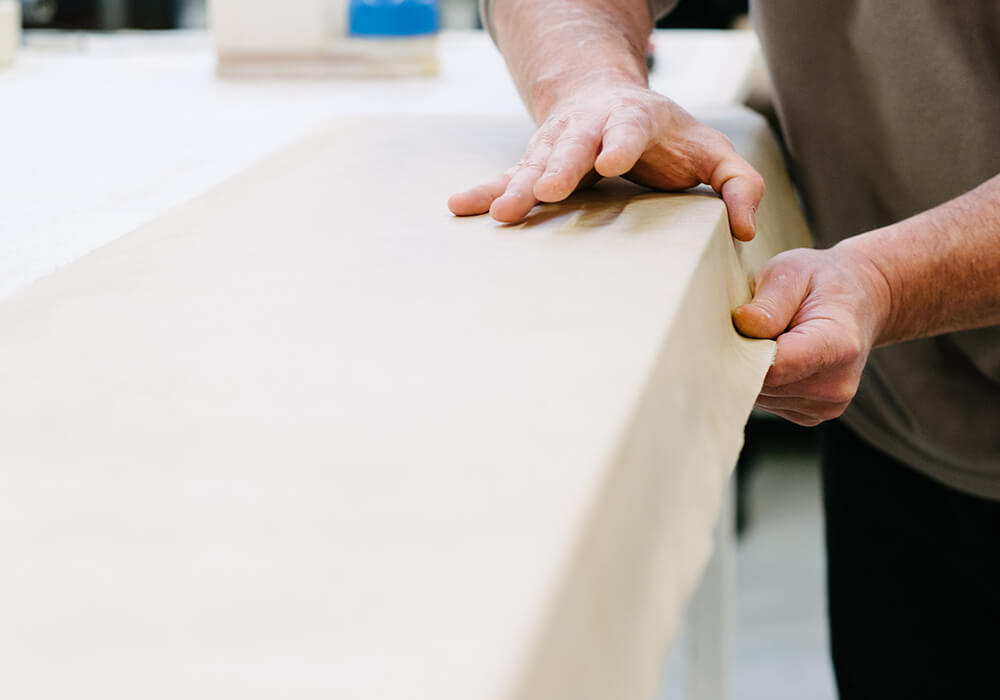 Relying on the world famous French values of luxury and style, our team of highly skilled professional makes sure that each individual element of your cabin is rigorously conceived, taking every technical aspect into consideration (furniture weight…). Design, quality and turn-around times are controlled in-house as we cover all aspect of your cabin's makeover and push further the boundaries of comfort:
Cabin systems upgrades (IFE, lights, SATCOM, WIFI, LIVE TV…)
Humidifiers and soundproofing
Monuments (galleys, linings …) design and modification
Materials: Marble, Wood, leather, Wool, VIP Carpet, metal…
Refurbishment (seats, monuments)
Avionics Systems
We benefit from extensive capabilities across an array of aircraft, from regional aircraft types to narrow and wide bodies:
Airbus
ATR
Bombardier
Embraer
Fokker
Boeing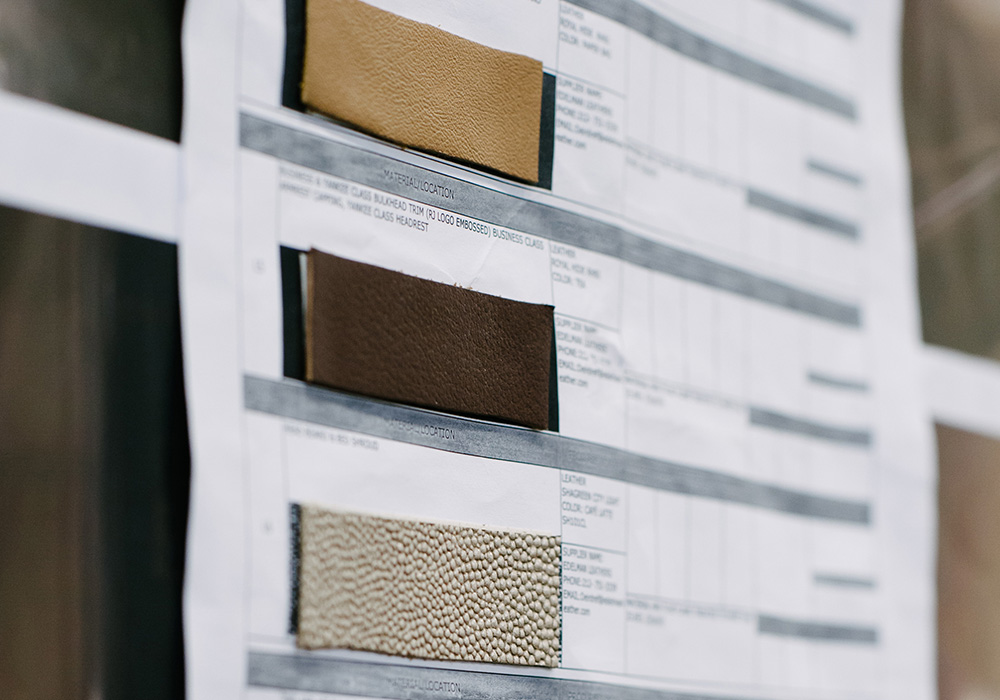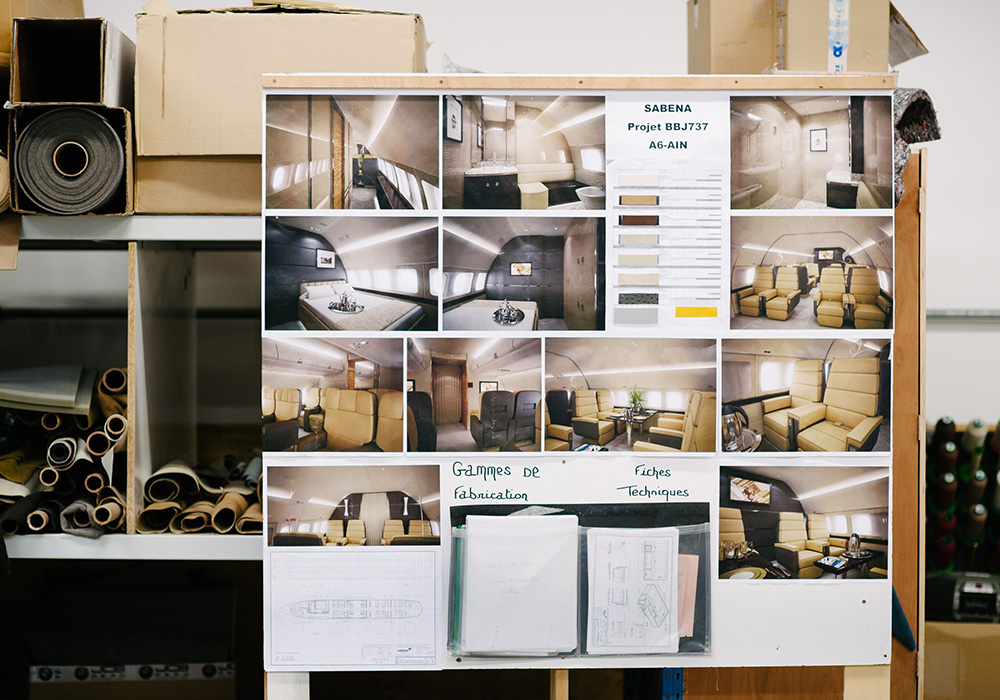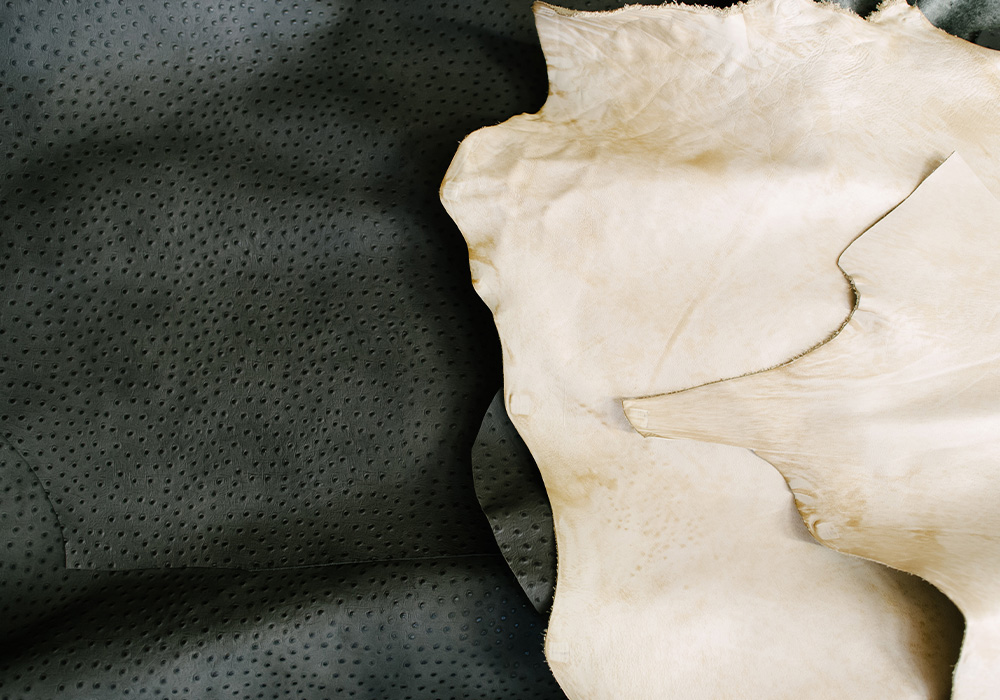 If you need more information about this solution our sales team will answer your request quickly.