Turnover on aircraft support
Sites where our teams already operate
Component repaired for manufacturers
By your side to meet your customers' needs
Fully aware of manufacturer's responsibilities after aircraft delivery to their customers, we are the right partner to support your operations. By actively collaborating together, we identify areas where we could assist you and implement actions to ensure a smooth entry-into-service for your customer's aircraft.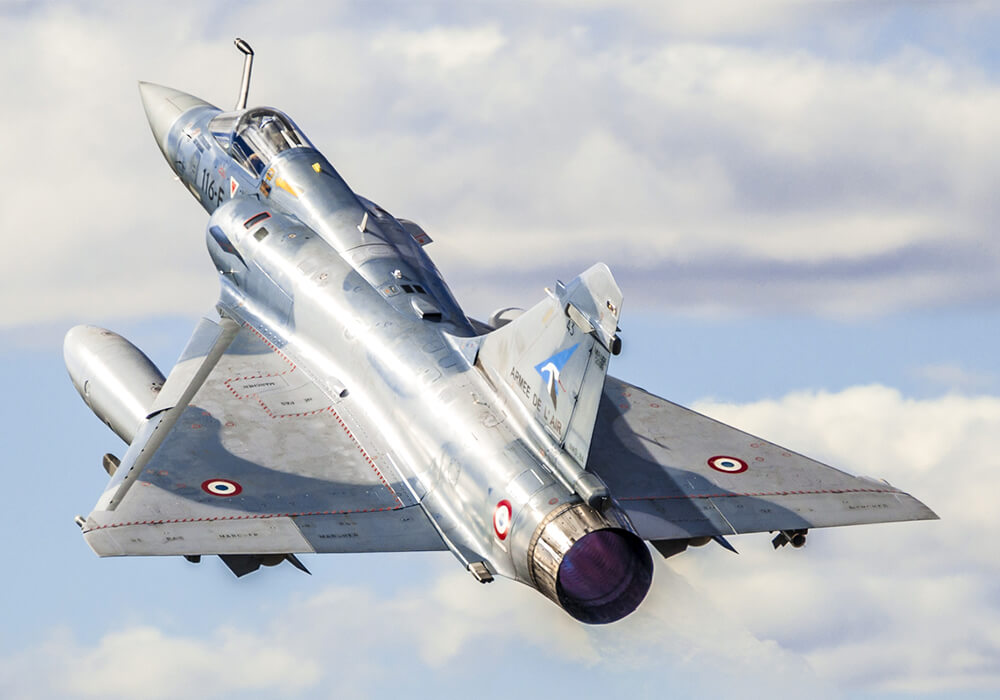 We go wherever you need us
From retrofit campaigns to improve the fleet's reliability to working parties dealing with the fatigue life of structural parts, we are able to implement an entire organization to support you in making sure your customer's fleet remains fully operational after delivery. Depending on your requirements, we can provide assistance on:
SB embodiment
Working parties in cooperation with the manufacturer
Field rep on behalf of the manufacturer
Training services
Component repair
Entry-into-service support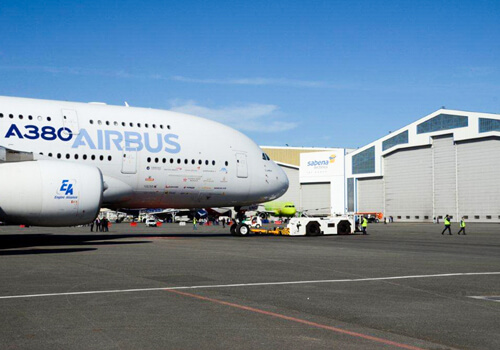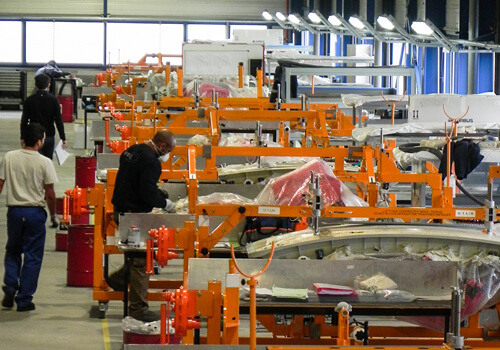 To meet your needs, we benefit from extensive capabilities across an array of aircraft, from regional aircraft types such as ATR and Embraer through to narrow and widebodies, from the Airbus and Boeing families for example.
Our sites are certified EASA, FAA, ISO 9001, ISO 14001, EN 9110 and also offer EASA PART 145/147.
If you need more information about this solution our sales team will answer your request quickly.