Sabena technics, a leading international provider of maintenance, repair and overhaul (MRO) solutions, and Air Transat have signed a general-terms agreement for C-checks on two of the Canadian carrier's A330 aircraft.
This agreement consists of the performance of "'nose to tail" C-checks (maintenance inspections) on the two A330s. The first aircraft is already in Sabena technic's facility in Bordeaux, France, and the second is expected there later this month.
"This is our first time working with Air Transat and we are extremely proud that it chose to trust us to deliver the best airframe services for its aircraft. We sincerely hope that our partnership will grow and that our expertise will bring Air Transat success."
said Philippe Rochet, Chief Operating Officer of Sabena technics.
"Sabena technics has an excellent track record in the maintenance of sophisticated aircraft like the Airbus A330. This is criterion of utmost importance to us. The C-check is a major operation that requires trustworthy partners."
said Mario Lafrance, Vice-President, Technical Operations of Air Transat.
This contract reaffirms Sabena technics' expertise in the maintenance of A330 aircraft, as well as its Bordeaux site as a centre of excellence for Airbus aircraft heavy maintenance activities.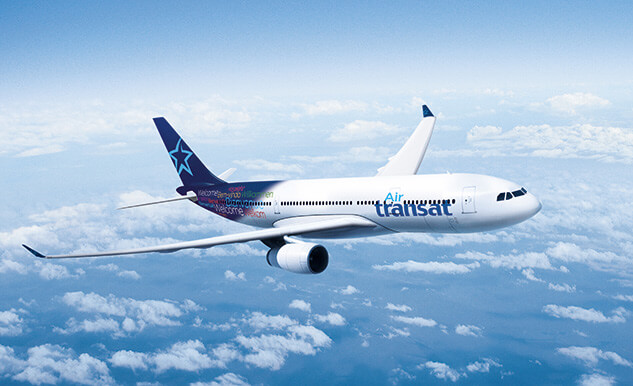 ---