Special processes qualifications
Dedicated manufacturing experts
We support your manufacturing process
Our Bordeaux site is a "one stop shop" & offers complete in-house manufacturing process to the key players of the aeronautic sector. We have been qualified by prestigious customers such as Dassault Aviation, Messier Bugatti-Dowty or Airbus.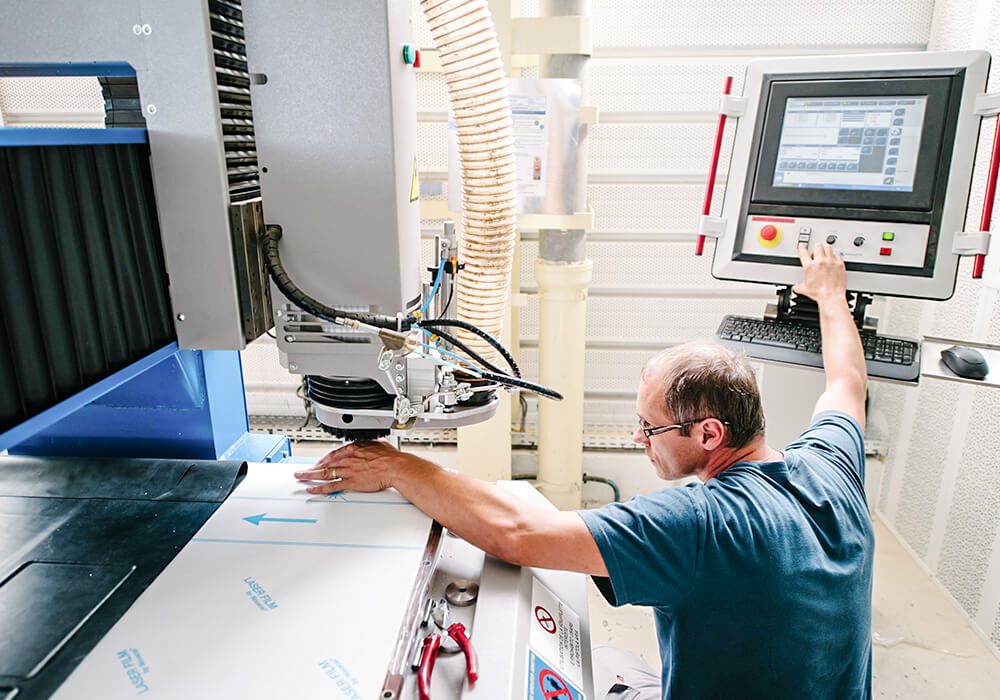 An industrial-focused response to your manufacturing needs
Our in-house network of back-shops combined with our high-quality engineering services allows us to become a part of your manufacturing process.
Machine tooling
Surface treatment
Non Destructive Testing
Wiring
Painting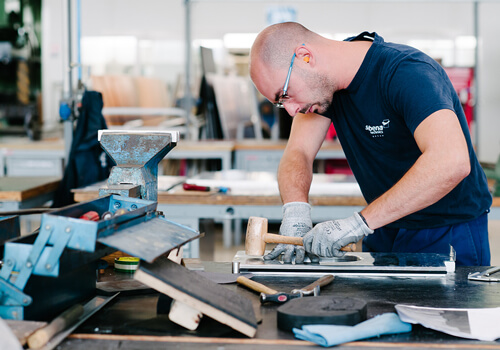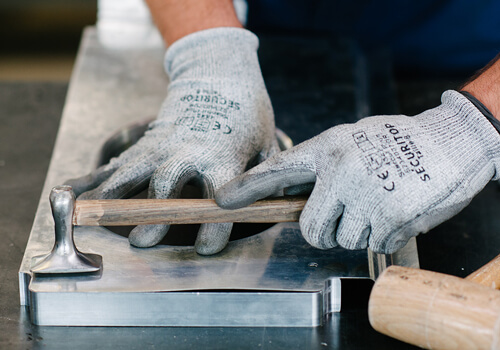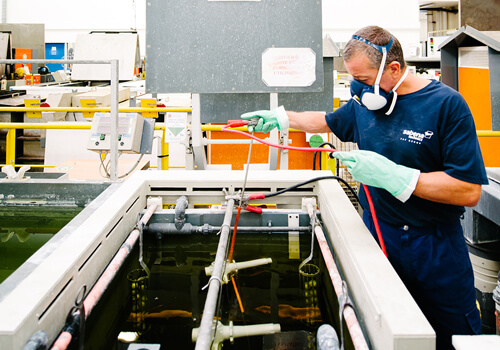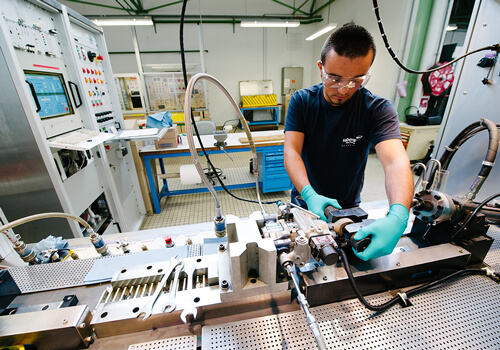 By investing constantly and increasing our qualifications, we develop everyday our aerospace parts manufacturing capabilities to answers the needs of OEMs.
Woodshop
Sheet Metal
Machine Tooling
Surface Treatment
Painting
Welding
Composite
Non Destructive Testing
Wiring
If you need more information about this solution our sales team will answer your request quickly.