Air Botswana has renewed its trust to Sabena technics for the component support of its entire fleet of ATRs for the next three years.
The renewed contract covers component repair and overhaul as well as pool access on the airline's fleet of four ATR aircraft (42-500 and 72-500). Sabena technics will still be supporting Air
Botswana from its Dinard site which benefits from a recognized expertise in regional aircraft support.
"We are pleased to maintain our long-term partnership with Air Botswana and we will keep supporting their operations with the same dedication and efficiency as we did before"
said Philippe Delisle, Chief Executive Officer of Sabena technics Dinard.
Sabena technics started in early 1990s to provide ATR global component solutions. Thanks to its worldwide largest in-house component MRO capabilities as well as its constantly increased and
renewed dedicated pool, the Group is able to provide its customers with a higher aircraft dispatch reliability and proven cost-efficient solutions.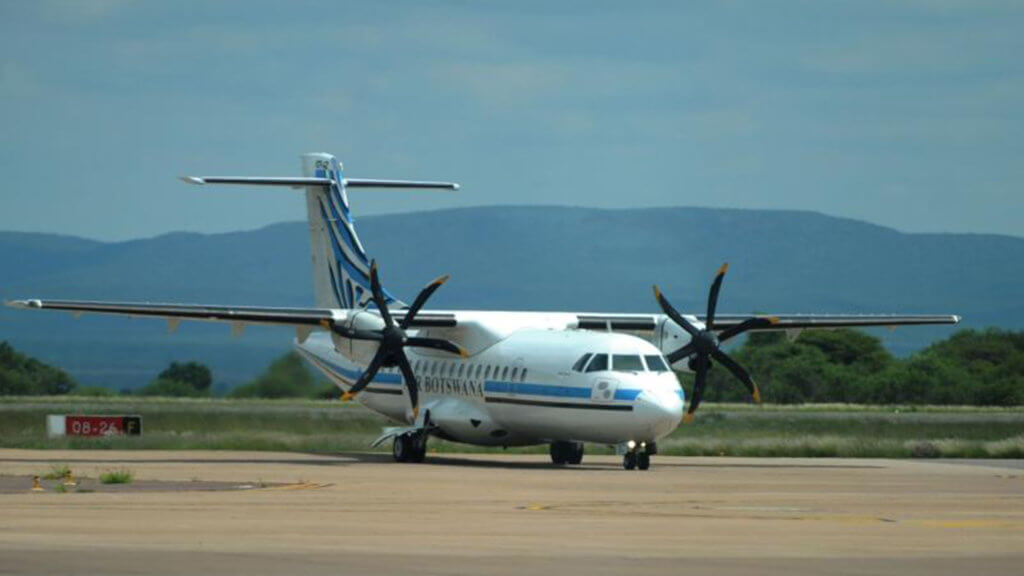 ---