Dassault Aviation selects Sabena technics as a partner for the modification of four Falcon 50 Ms aircraft belonging to the French Navy.
The Falcon 50Ms aircraft carry out daily missions of surveillance and maritime rescue. After modification, the cabins will be equipped with a hatch which will allow a rescue boat (the SAR chain) to be dropped as close as possible to the castaway.
Using its engineering and manufacturing capabilities (PART/FRA 21J/21G organization), Sabena technics will carry out the prototype working party in its Bordeaux facility:
the modification design, based on Dassault's preliminary concepts and specifications,
the manufacturing of the modification kit,
the integration of the first aircraft,
the control, tests and certification, along with Dassault's quality department, test flight pilots and engineers.
After certification of the prototype, the three other aircraft will be nose-to-tail modified in Sabena technics facilty located in Dinard, whose organization is already contracted by the French Navy for the global support (MOC) of their entire F50 fleet.
Following their collaboration agreement signed in 2014, the two companies have agreed to look for opportunities to work together in various areas. Sabena technics has already been recognized last year by Dassault Falcon for its maintenance and painting capabilities however this modification program represents a meaningful milestone.
"We are delighted to have taken this significant step towards further strengthening our successful relationship with Dassault Aviation, this smart collaboration enables us to work closely with another engineering team for the first time and share our skills to provide the highest levels of quality".
said Philippe Rochet, Chief Operating Officer of Sabena technics.
The modification program is planned to start in the first quarter of 2018 and completed by the end of 2019.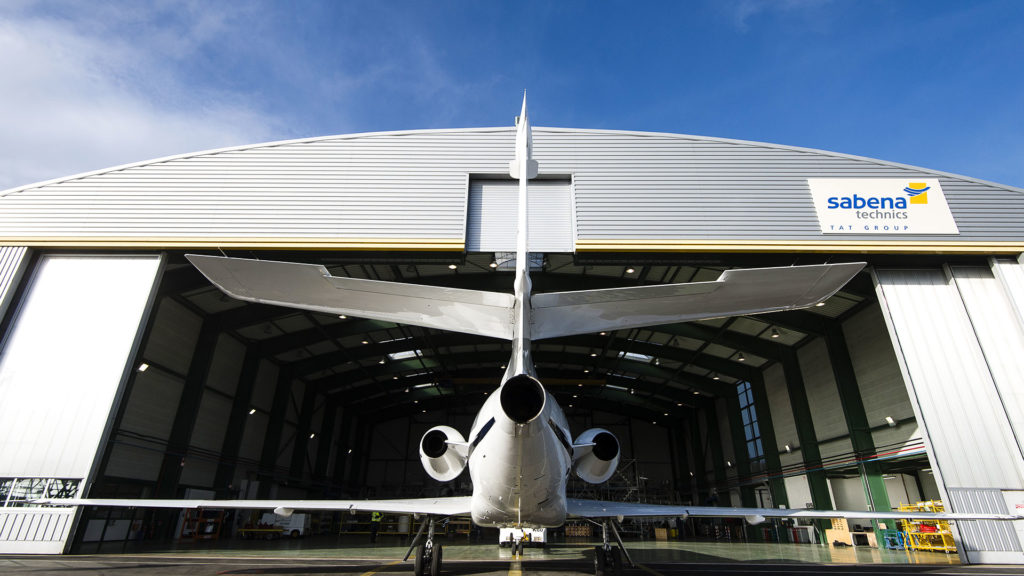 ---