The French Group, Sabena technics, announces the appointment of Fabrice Dumas as the new Managing Director of its Nîmes site (France). He will be part of the Group's Executive Committee.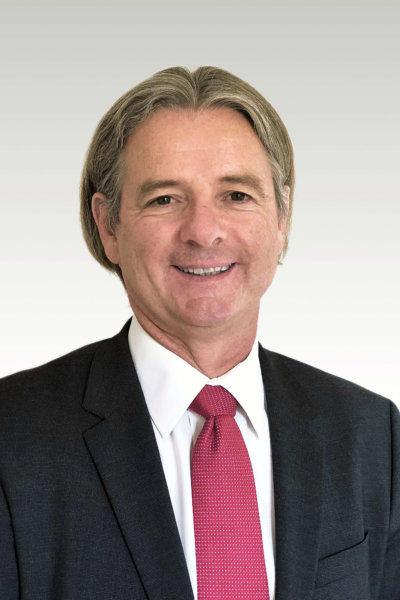 Fabrice Dumas, a graduate from ISEP, began his career in 1989 as engineer and brings along over 15 years of management experience. He has held a number of high-ranking positions in the aviation industry such as President and General Director of EADS SECA during the merger with Vector Aerospace and CEO of Indusmeca. Before joining Sabena technics, Fabrice Dumas served as CEO of Novae Aerospace Industry where he contributed to develop the company for over two years.
"Fabrice's experience as well as his leadership skills are valuable strengths to drive our Nimes site's growth and successfully serve our customers. I am confident that he will pursue his objectives in line with our Group's strategy of industrial excellence and our development's dynamic"
said Philippe Rochet, Group's Chief Operating Officer.
At Nîmes-Garons airport, Sabena technics has over 35 000 m² facilities, with a workforce of over 500 and carries out MRO services on all fire-fighting fleet belonging to the French Civil Security (Canadair CL415, S-2T Trackers, Beechcraft 200 and Dash 8 aircraft). The activities in Nîmes are more focused on base maintenance of narrow and wide-body aircraft (including the B767/757 and the KC-135), as well as engineering.
---